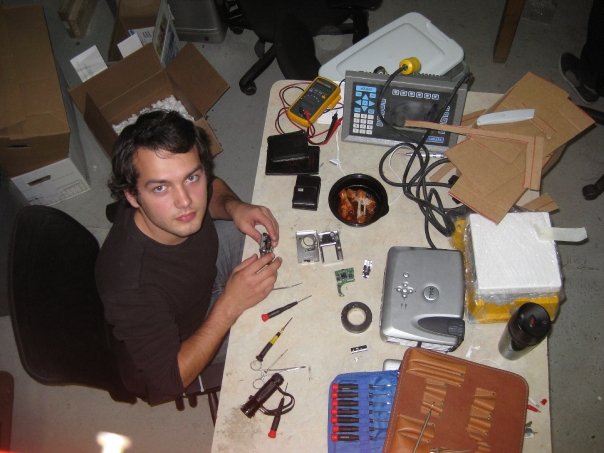 Jordan is a Seattle based engineer, designer, artist, and craftsman who relishes taking on ambitious projects with short timescales.
He believes that the most important feeling that can be passed on is a sense of curiosity about the world around us, and a desirie to understand our connection with the world around us.
"My soldering iron has two settings... off, and masterpiece."